I am delighted to welcome you on the Festival of Russian Culture website.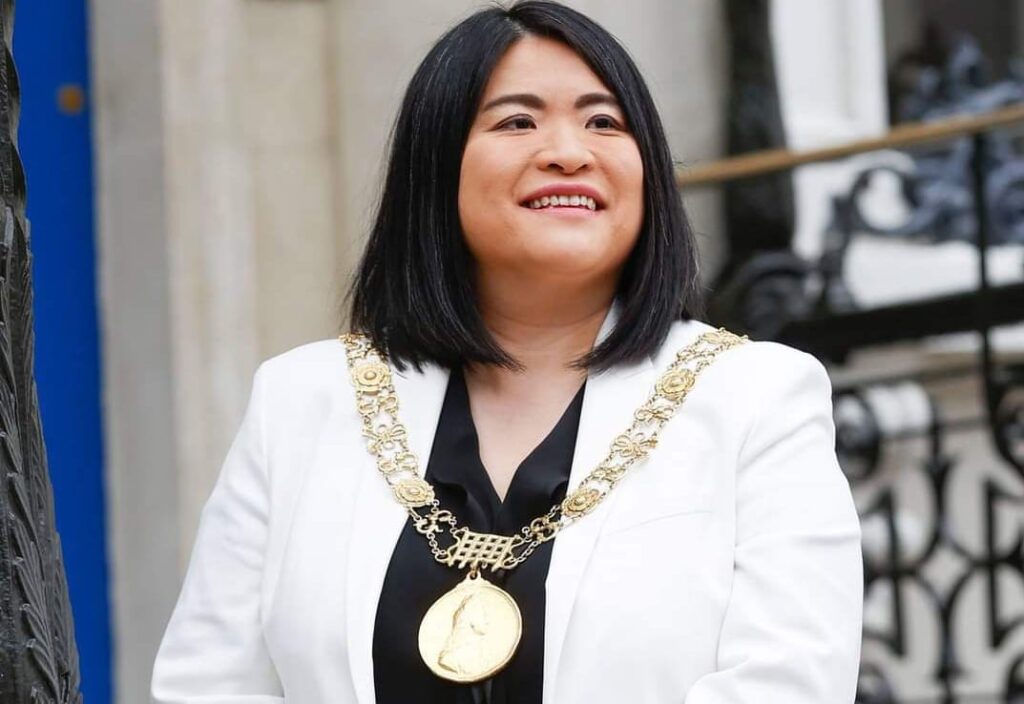 The festival has been running in Dublin since 2010 and has become an integral part of the city's vibrant cultural life.
Many Russian groups and prominent musicians presented their talent during the past 10 years and attracted a lot of interest among the Dubliners, the visitors of the city and beyond.
The festival provides an opportunity to experience the rich Russian culture. This year the festival goes on line with a concert of Russian classical music, films about Russia, the country's traditions and customs, overview of historical events and anniversaries.
I would like to thank the Russian community, the festival committee and volunteers for their hard work in organising festival and would like to invite everybody to have the first hand experience of the Russian culture.
Hazel Chu
Lord Mayor of Dublin