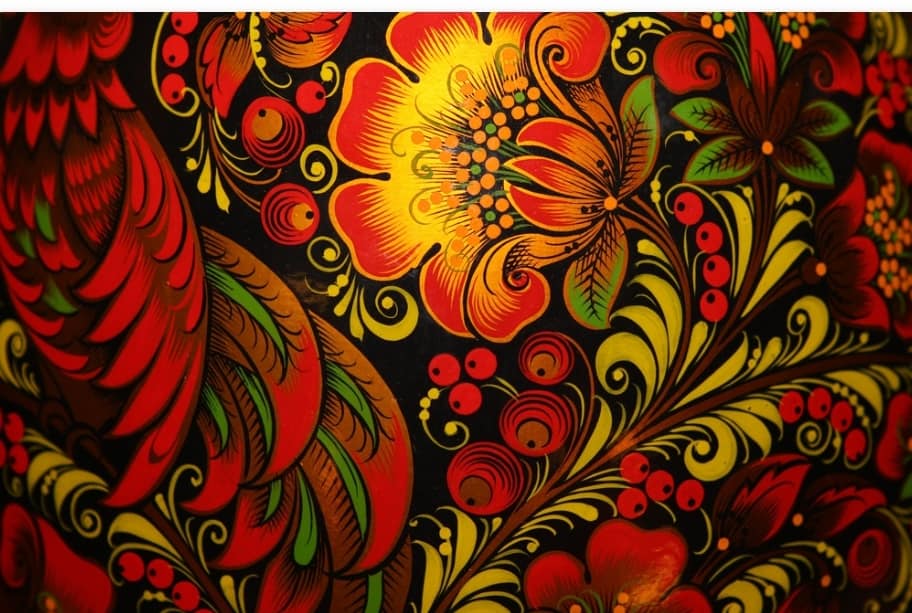 Festival of Russian Culture 2020 in Dublin will run from the 9th of November. Year 2020 has proven to be difficult and full of unexpected changes and some unpleasant surprises. Due to the COVID-19 pandemic we saw cancellation of the Olympics, events of a massive scale, lockdowns of cities and countries.
A lot of activities have now moved online — conferences, briefings and festivals. The world has adapted to a digital platform. The organisers have also decided to move all events of the Festival of Russian Culture on line this year.
The festival will run from Monday the 9th to Sunday the 15th of November. The festival organiser, the Russian Community Council in Ireland, are proud to present an extensive online programme including lectures, film screening, concerts and cartoons for the younger audience.
The majority of films are with the English subtitles, which makes them accessible to the Irish audience with an interest in the Russian culture.
Welcome speeches of the Russian Ambassador to Ireland Yury Filatov and Lord Mayor of Dublin Hazel Chu can be viewed on the festival website www.russianfestival.ie
Unfortunately the traditional concert of Russian classical music in the Hugh Lane gallery had to be cancelled, however the festival programme is packed with events as a lot of anniversaries fall on year 2020.
This year we are celebrating the 75th anniversary of the victory in the World War II. The festival programme will present films and information on the heroism of the Russian soldiers.
Film The Fate of a Man by Sergey Bondarchuk will be presented to commemorate the 100th anniversary of an outstanding Russian actor, film director, script writer and teacher.
There will be a lot of interesting information on Russian military leaders, like Alexnder Nevsky, whose 800th anniversary we are celebrating this year. We are planning to present a film about the tsar Ivan the Terrible, who was born 490 years ago.
The programme also includes films about famous Russian painters, our beautiful and world acclaimed ballerinas and on interesting facts of the history of Russia.
No doubt that the audience would be interested to see films on the Russian nature – colourful, harsh and majestic. Once again the programme is full of interesting information and we hope that our online audience of all ages and from all walks of life will enjoy it.
The full programme of events will be available on the festival website, the festival page on Facebook and on the website of the Russian Community Council.
The Festival of Russian Culture is organised by the Russian Community Council in Ireland and is supported by Dublin City Council, the Embassy of the Russian Federation in Ireland and Moscow City Government.
For full programme of events of the Festival of Russian Culture 2020 is available on www.russianfestial.ie ENDS Join us of Facebook and Twitter #russianfestivaldublinrussianfestial.iewww.russianfestial.ie